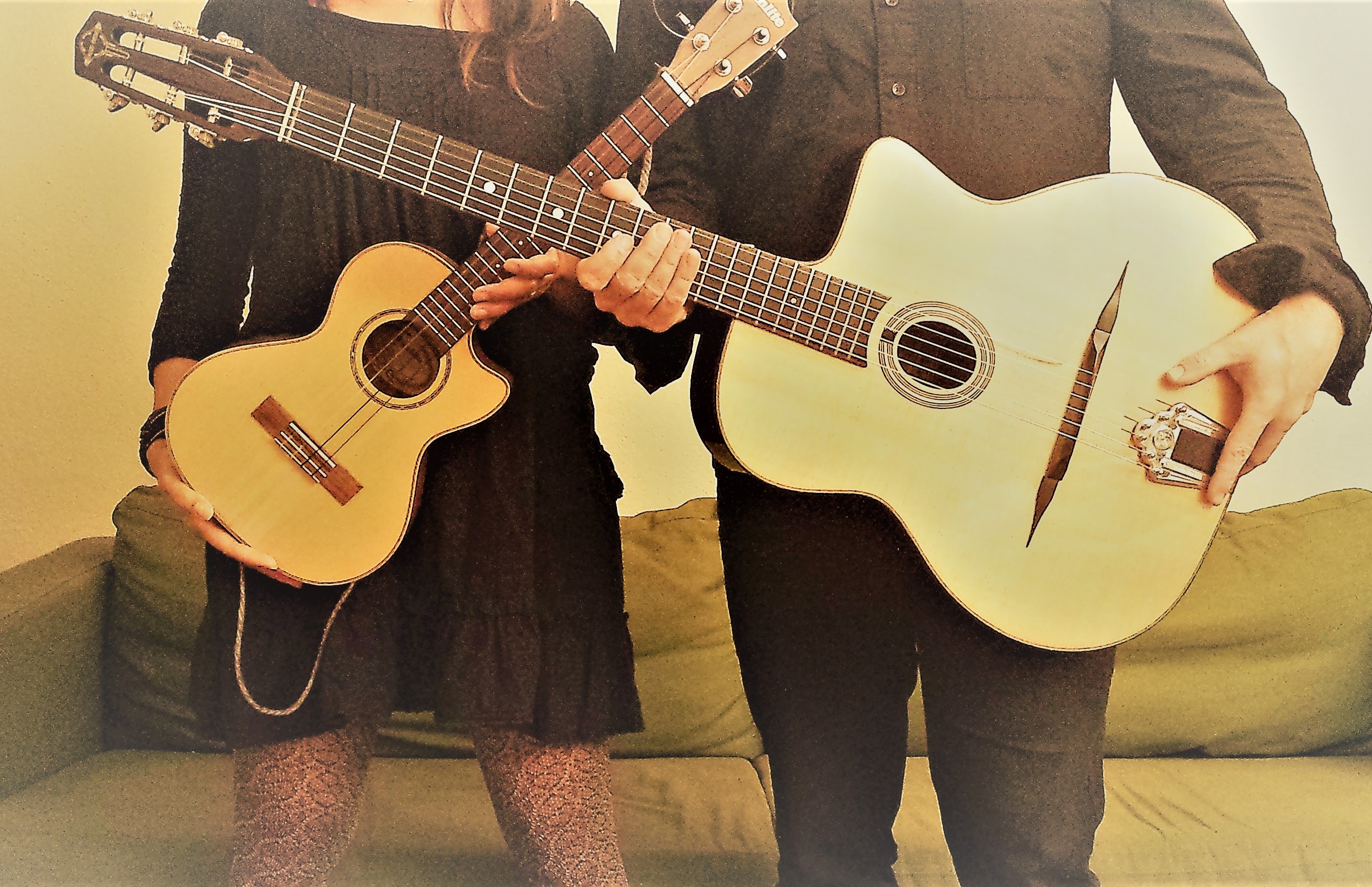 Hello Darlin'!
What's our sound, you ask? Here is your answer:
Cowboy Bebop Gypsy Crawl
"The Garners" is a modern vintage duo/trio that embraces gypsy jazz, 1920's and 30's jazz, blues, and folk. We are writers of music as well, and you will find that the inspiration behind our originals comes from these classic eras/genres.
Raggedly sophisticated, The Garner's mysterious sweetness will entrance even the most immovable listener. With Lorelei on Tenor Uke, Jon on Gypsy Guitar, and both singing from the deep wells of our booming hearts, our music will transport you back when times were harder, yet the good times, more colorful, vibrant, and bold.
If you haven't already, take a gander at our music here.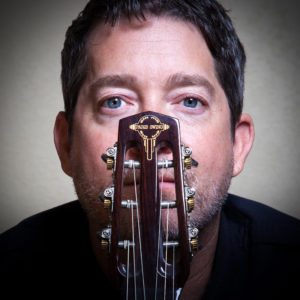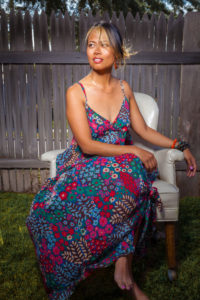 Bio –
She's a little bit country, he's a little bit rock 'n' roll… well, sort of. Lorelei, vocals and ukulele, is a classically trained vocalist that has fallen in love with swing jazz and Americana. Jon, vocals and guitar, is a certified jazz nerd having fallen in love with Billie Holiday, Lester Young, and Charlie Christian at the age of 16. He also has a soft spot for roots music, especially Sonny Terry and Brownie Mcghee.
They decided to make it easier to split the check and got married in October, 2015. Their whole life is music. They gig, teach, compose, and record. They can be found performing their blend of swing classics, gypsy jazz, Americana, and originals all over Southern California.