Hey Folks! We just got back from vacationing in New England, specifically Portland Maine and Chatham in Cape Cod, MA. and it was gooooooood.
Jon and I have never been to Portland (Maine) before, and we are glad we visited. The oysters were refreshing and oh so tasty… yummm! We went to Old Port Sea Grill & Raw Bar during happy hour and loved it. The beers were thirst quenching and the oyster selection was beautiful.
After oyster slurping, we cruised along the coast hoping for a little adventure and found Kettle Cove. We followed a narrow boardwalk through glowing green vegetation and landed on a giant platform of wondrous rock formations that resembled giant fallen trees that had rotted and became petrified over the long years by the sea.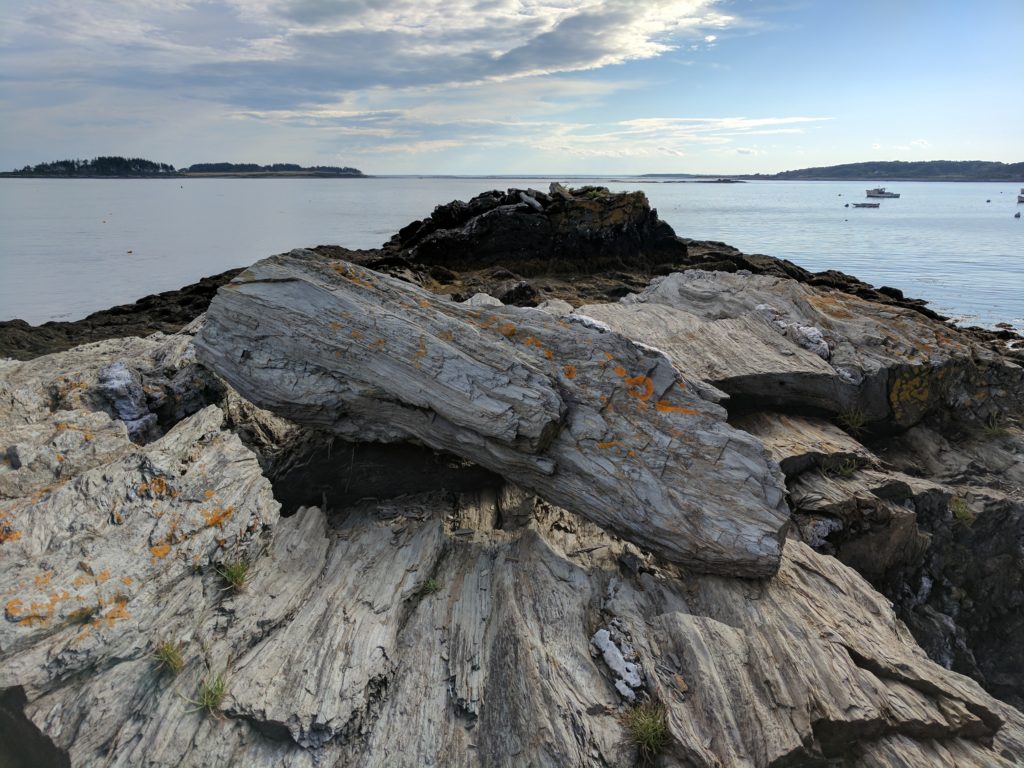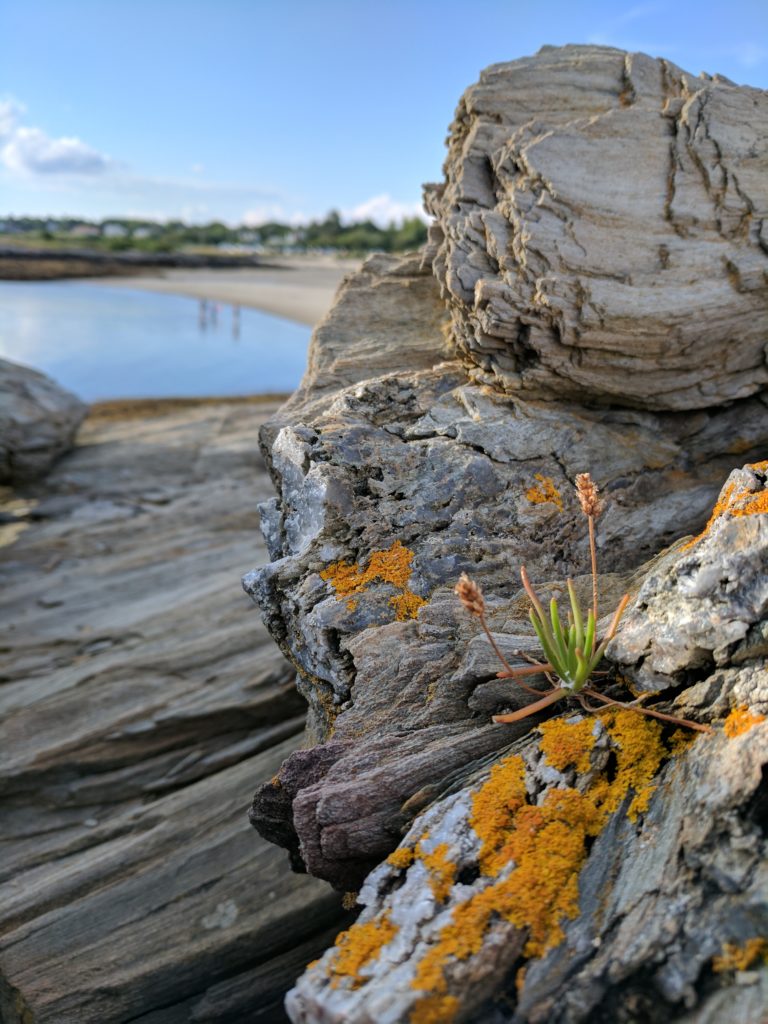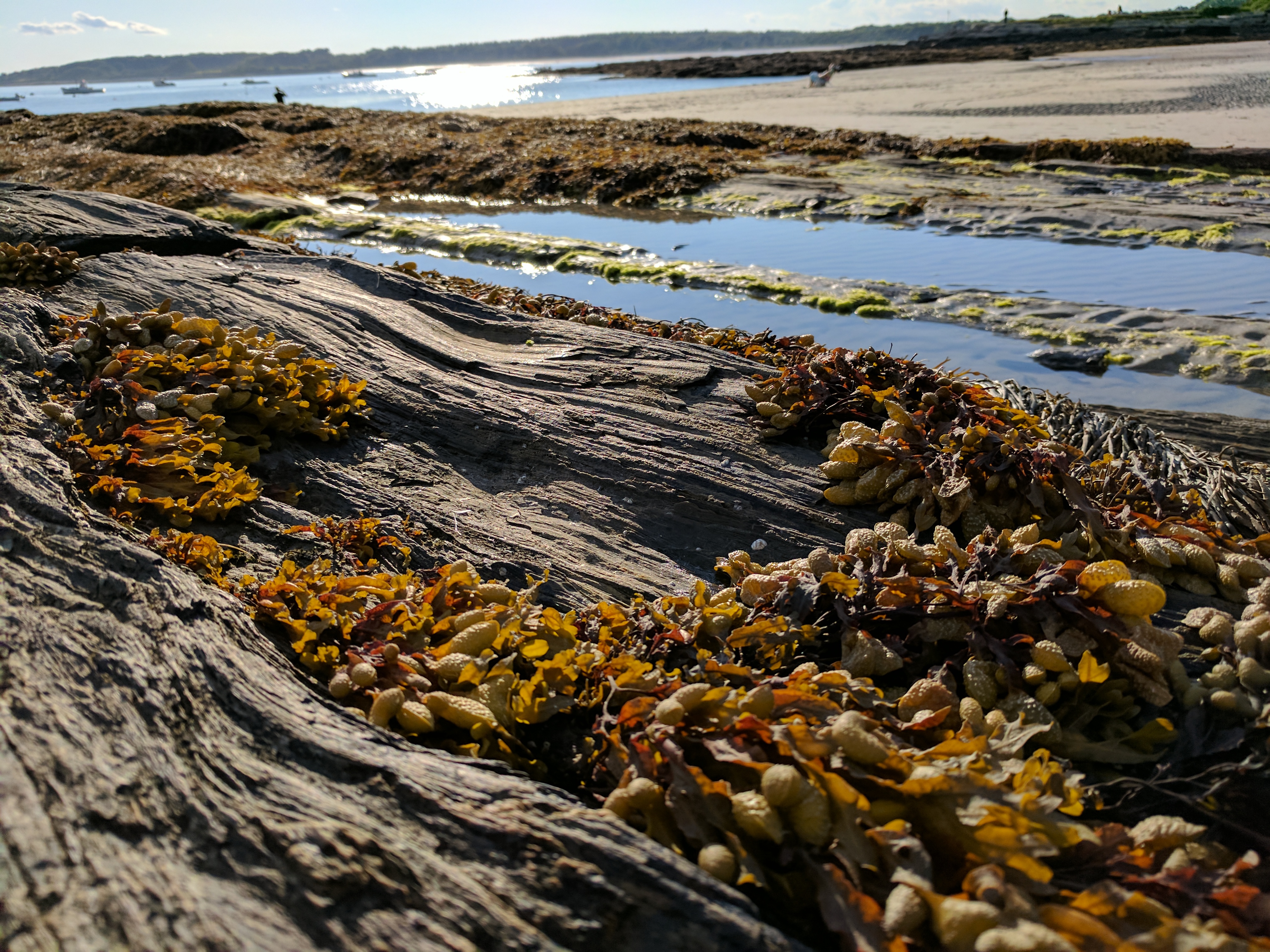 At the cape we read books, leisurely strummed the strings, & learned to play "Pinochle". If you ever want to hear Jon grumble, play Pinochle. It's one of his mama's favorite card games, so…ya know… we had to play it. It was fun, actually.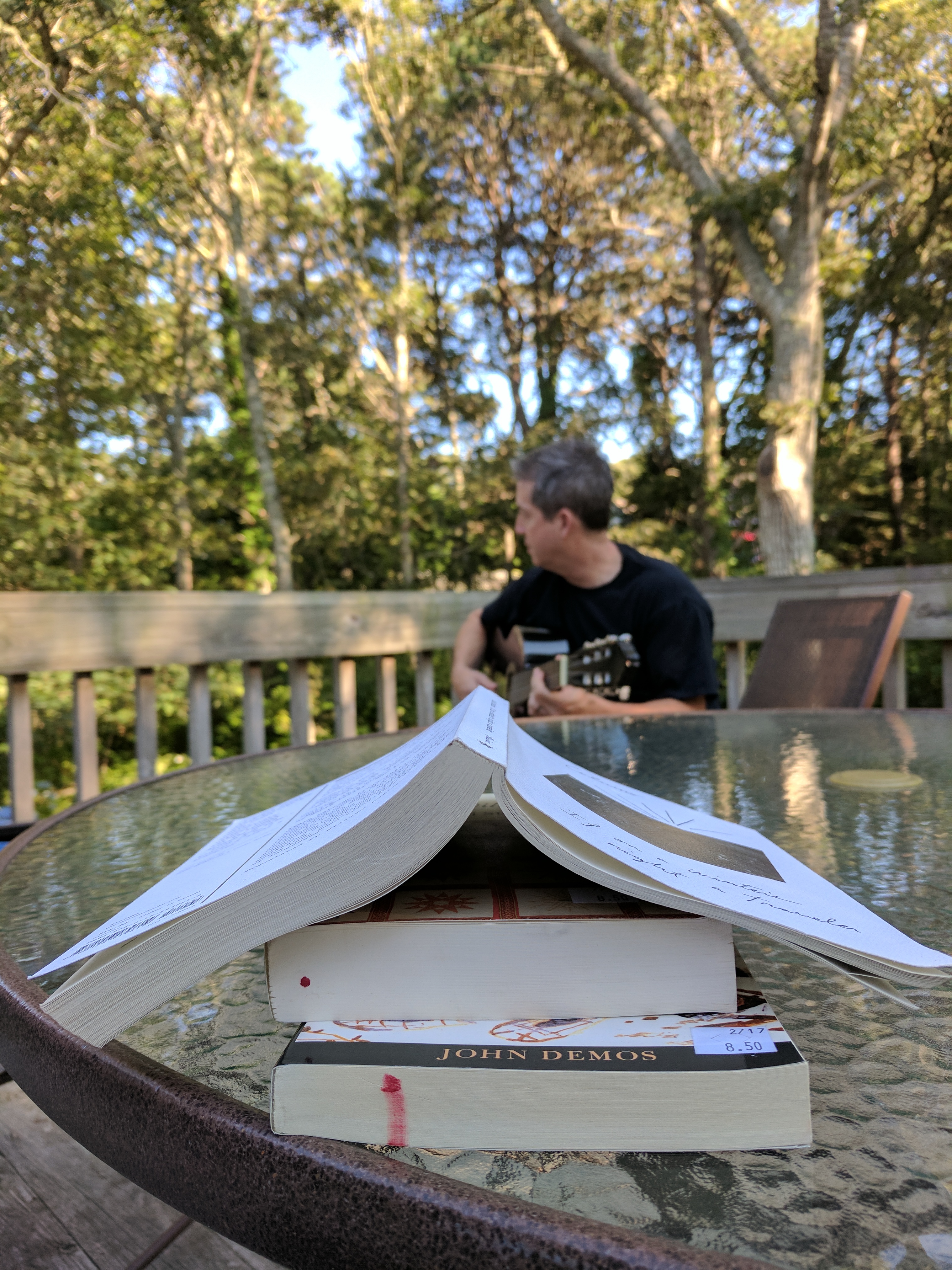 What's in the stack you ask? "If on a winter's night a traveler" by Calvino. "The Unredeemed Captive" by John Demos.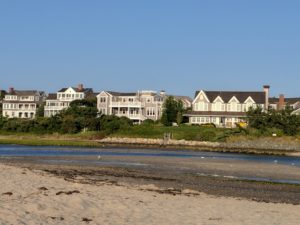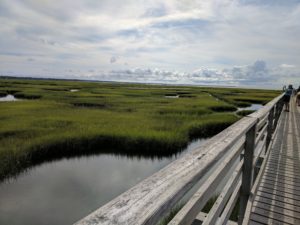 We are now back in lovely San Diego with a new video for ya'll. Please enjoy… Sweet Sue. Yeah, you.